We each of us live a more confined and stressful way of life as we contend with the Covid pandemic. There could hardy be a better time to engage in personal music-making, initiating or developing your musical skills and bringing creativity and enhanced musical appreciation into your life – and now from the comfort of your own home!
Since 1998 Richard's impressive client roster at The Piano Studio in London has included financiers, lawyers, doctors and entrepreneurs. Whether you are a beginner, an advanced student aspiring to scholarship entrance in one of the world's major conservatoires – or simply you just play the piano for fun – The Piano Studio is now fully ONLINE for YOU!
It's relaxing, it's satisfying and it's life-enhancing . . . and it's affordable!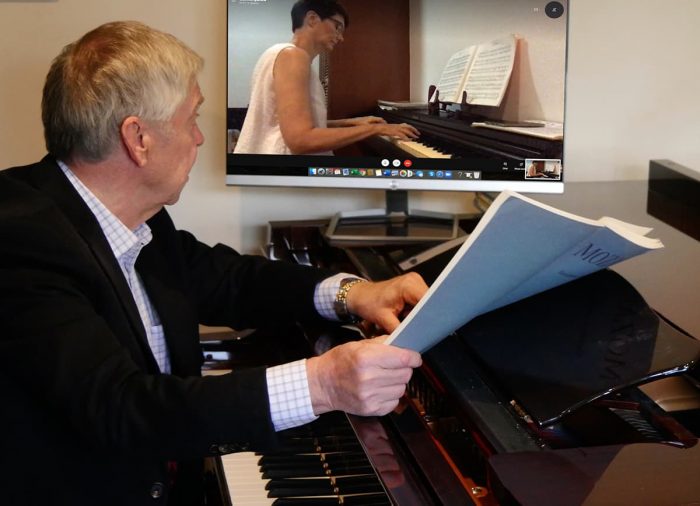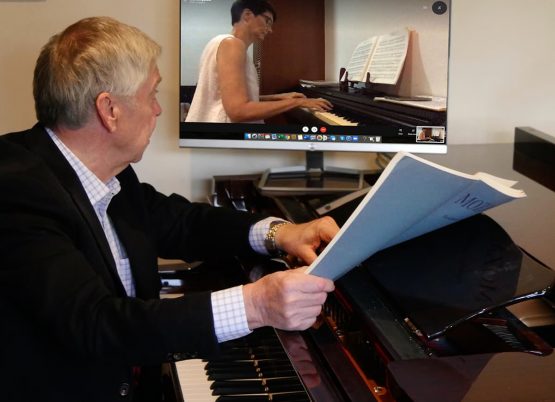 As Richard's pupils are finding in such far-away places as Hong Kong, Singapore, Australia and the USA, personal music-making is relaxing and satisfying and with the help of The Piano Studio ONLINE! you can discover or re-discover the pleasure of playing the piano.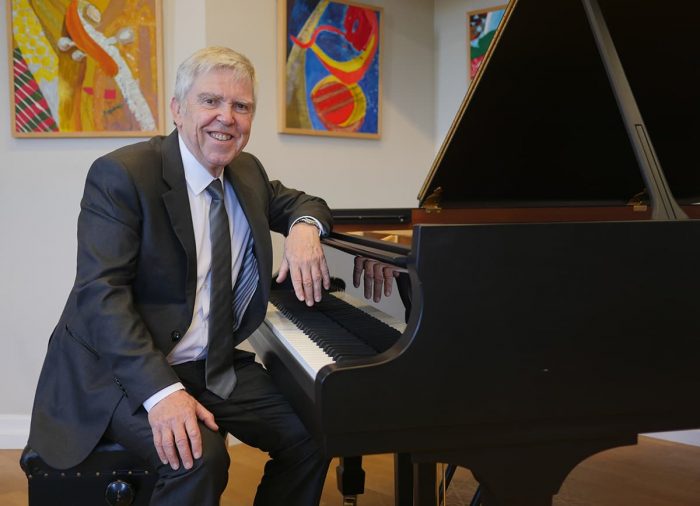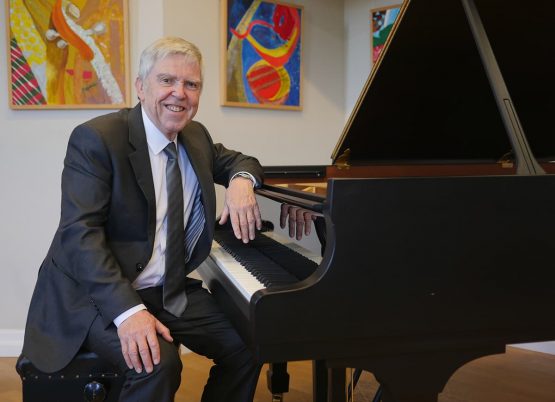 Upon hearing from you, Richard will offer a FREE initial consultation lesson so that you may sample for yourself his expertise and personalised approach honed over many years of teaching all kinds of people, at all levels, and from a multitude of backgrounds and cultures.
The Piano Studio for Piano Lessons Online!
Beginners – Intermediate – Advanced
Live interactive piano lessons with internationally acclaimed concert pianist Richard Meyrick.